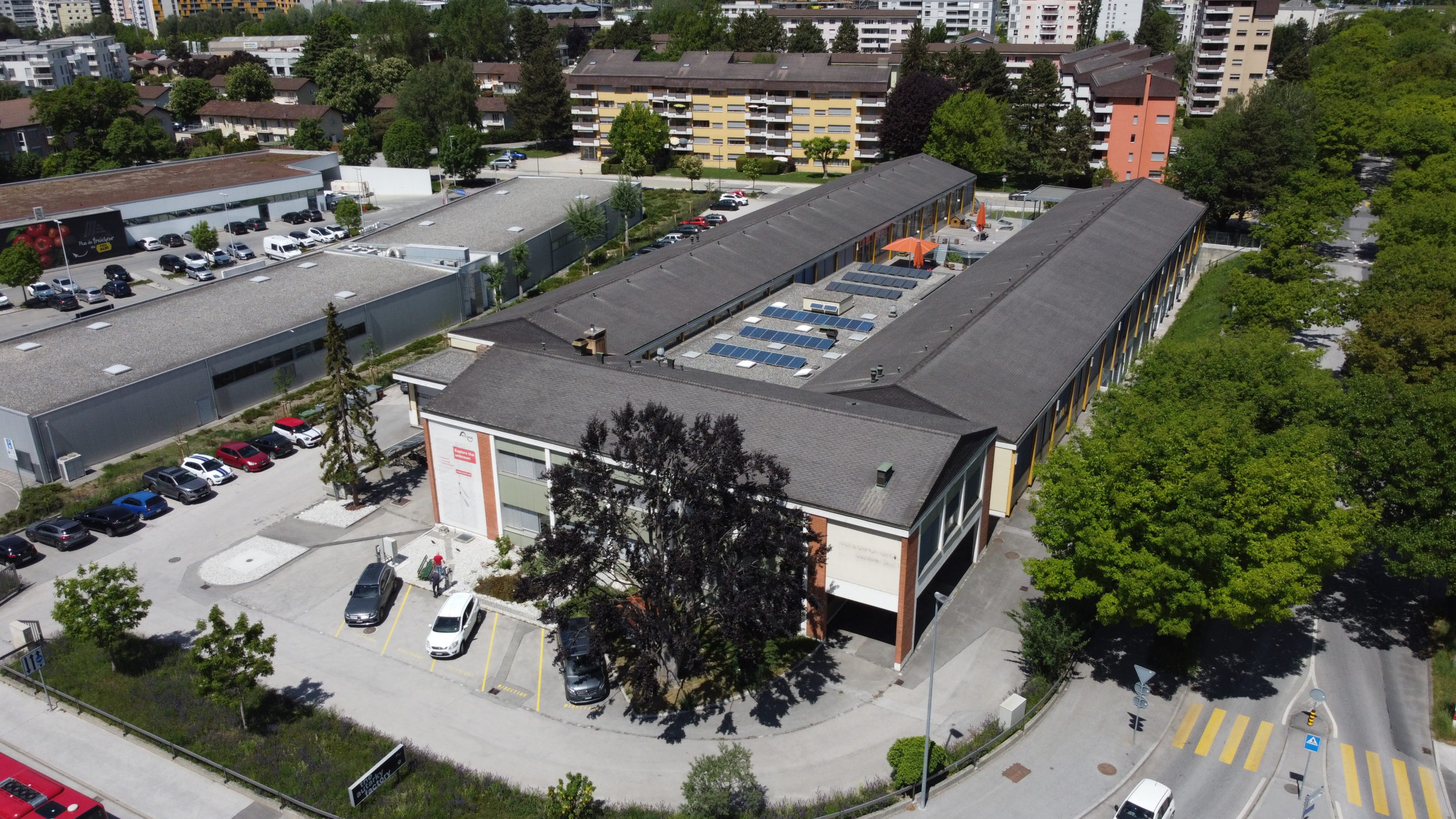 Autarcity project
First multifunctional building (industrial + education) in Switzerland to switch to the solar autarky
Swiss cities and towns have an important role to play in achieving the 2050 energy targets. Since 2021, the Smart City Innovation Project of SwissEnergy offers financial support for municipal projects that could play a decisive role in the energy transition. The AutarCity project among other 4 projects has been selected in Switzerland.
AutarCity, in the way towards decarbonization
A collaboration between the City of Sion, OIKEN, Studer Innotec SA and smartsuna SA, the AutarCity project plans the renovation of a municipal building, consisting of our factory and a childcare facility, to become the first 100% autarkic demonstration industrial and educational site in Switzerland.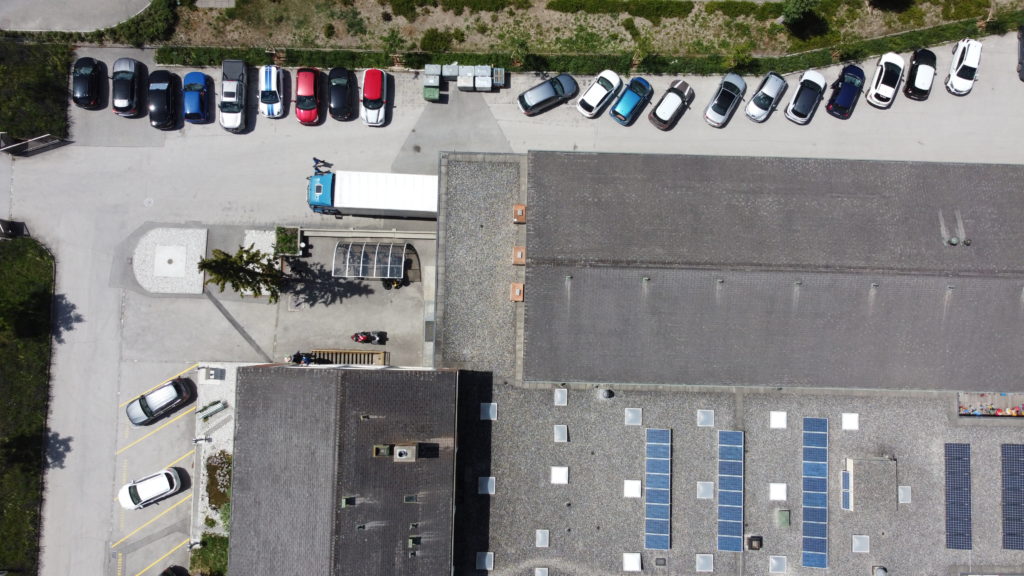 The installation will consist of 3000m2 of panels which will be integrated into the roofs. Thanks to our next3 inverter charger and batteries, we will be able to store the energy produced, allowing us to be totally autarkic and to secure our production and our offices from interruptions in the electricity supply.
An additional objective is to support the decarbonization of the transportation of the employees by offering the right conditions to switch to electric and solar mobility. For this purpose, the car park will be equipped with additional charging stations supplied by the solar energy generated by the building.
A full-scale test
Through this project, we will be able to validate our technology and have a 100% autarkic demonstration plant. "Solar autarky will allow us to decarbonise our factory. We will be able to meet the market's expectations by moving from the proven model of the autarkic solar house to the autarkic factory." Loic Viret CEO of studer innotec. "A real demonstrator to motivate our clients to contribute to the energy transition and join the solar autarky" Julien Morard CEO of smartsuna.
A project in partnership with the City of Sion, Oiken and smartsuna.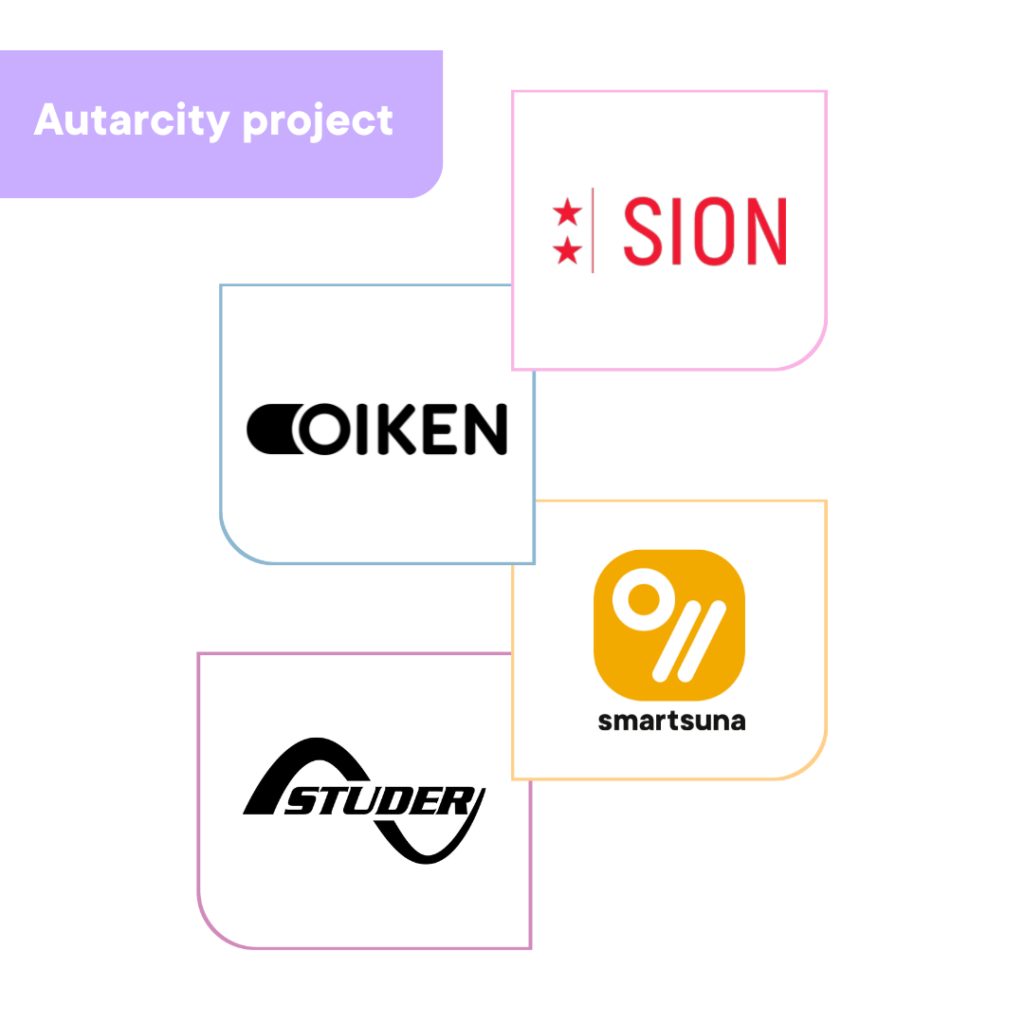 Articles concerning the project in french