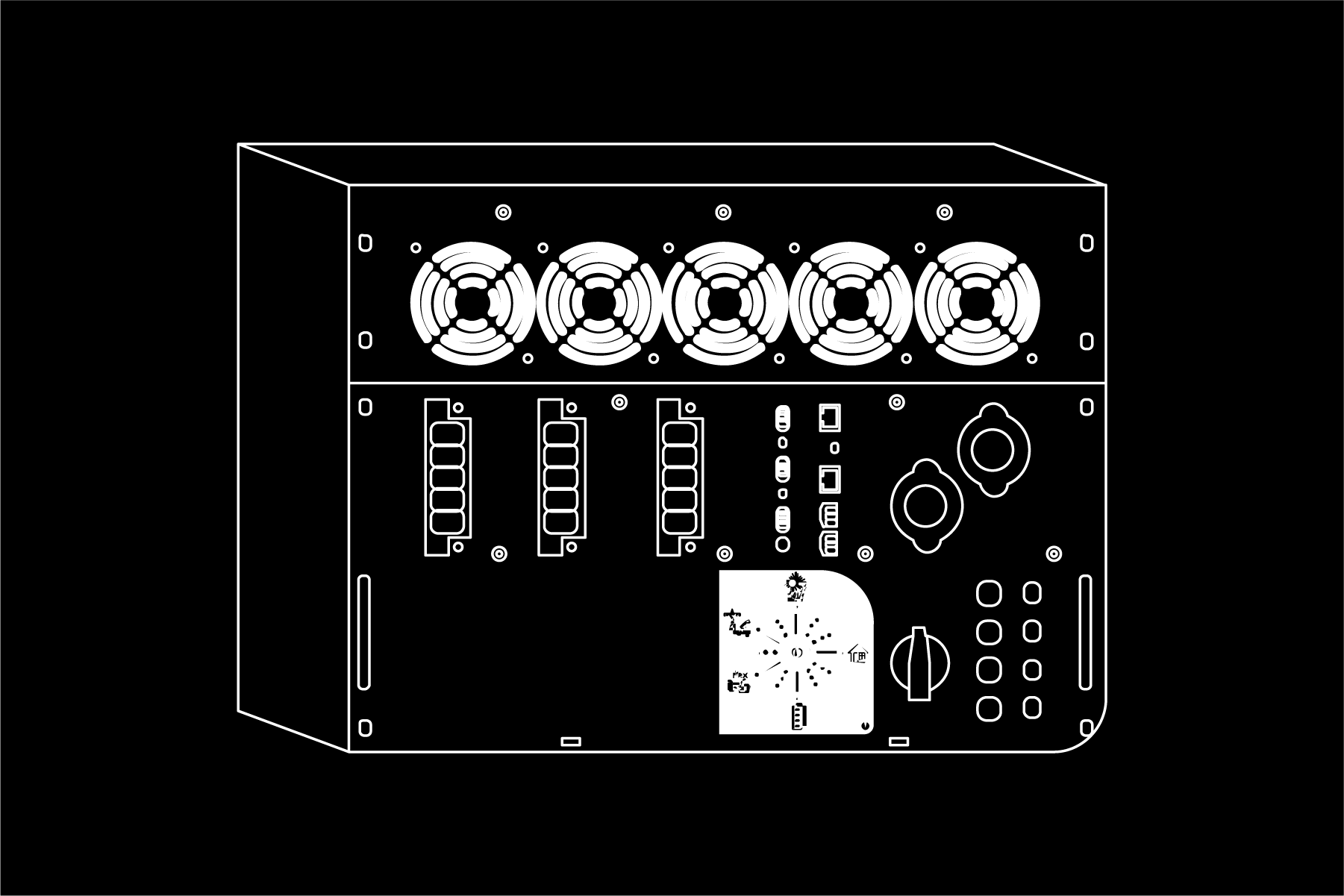 New next3 rack
The next3 in rack version already available in our product catalogue, ready to be installed in a rack cabinet allowing you to have a smooth professional integration.

Take advantage of all the versatility of rack installations including rack batteries, high index protection cabinets, controlled temperature accessories among others. The rack environment for a limitless potential.

The technical data is the same as the next3 in wall-mounted version. The product dimensions have been adapted to the 19″ rack format: 350(8u) / 485 / 675 mm for 58kg.
You can find more information here https://studer-innotec.com/next3-rack/
If you would like to try the new next3 rack for your next project, please contact info@studer-innotec.com. Our team will be happy to help you.