Swiss ambassador´s house in Myanmar switches to solar autarky by installing a hybrid solar system to gain maximum independence from grid fluctuations and to benefit from a lower electrical cost.
After the climate of instability in the aftermath of the coup d'état in 2021, Planet Nine Engineering installed a hybrid solar solution using our next3 that provides a secure and stable energy system.
Reliable electricity at any time
The residence of the Ambassador is based in Naypyidaw, capital of Myanmar,where the installer has provided forty-four Trina solar panels of 450W allowing a power of 19.8kWp. The solar energy will be used in the daytime as first priority for load consumption like air conditioners, electric water heating systems, water pumping, mini home office, security lights and CCTV. The excess of production will be stored in the BYD battery bank of 24kWh. The system will use electricity from the grid if the amount of power is insufficient to handle the load. The battery capacity ensures the energy supply during blackouts.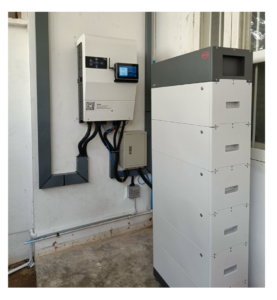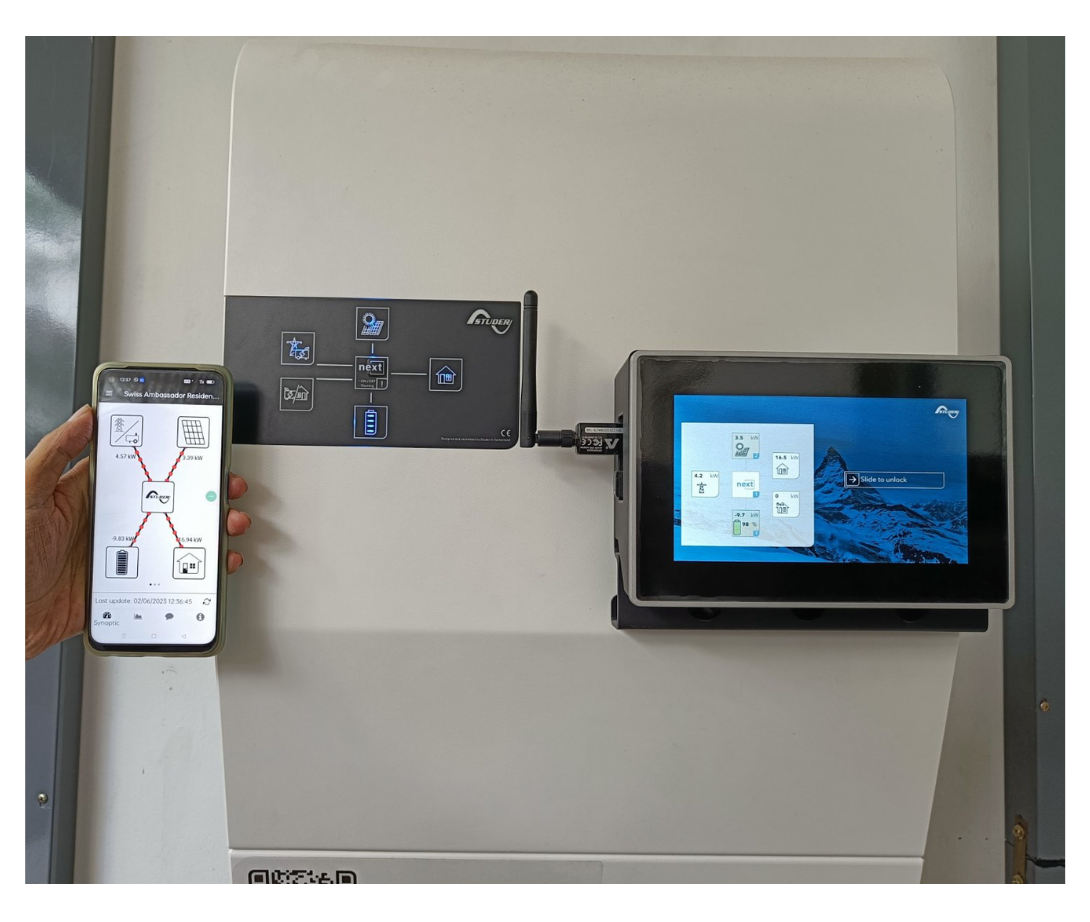 Let's talk about all the benefits
Thanks to the power generated by the solar panels and the battery bank this new autarky home can now enjoy renewable energy without worrying about obtrusive generator noise. It is also now protected from potential power outages from the grid. In addition to that, greenhouse gas emissions are significantly reduced protecting the local environment and helping reduce the carbon footprint. Adding to all of this that they will will benefit from lower electrical cost, the solution is a great win/win option!