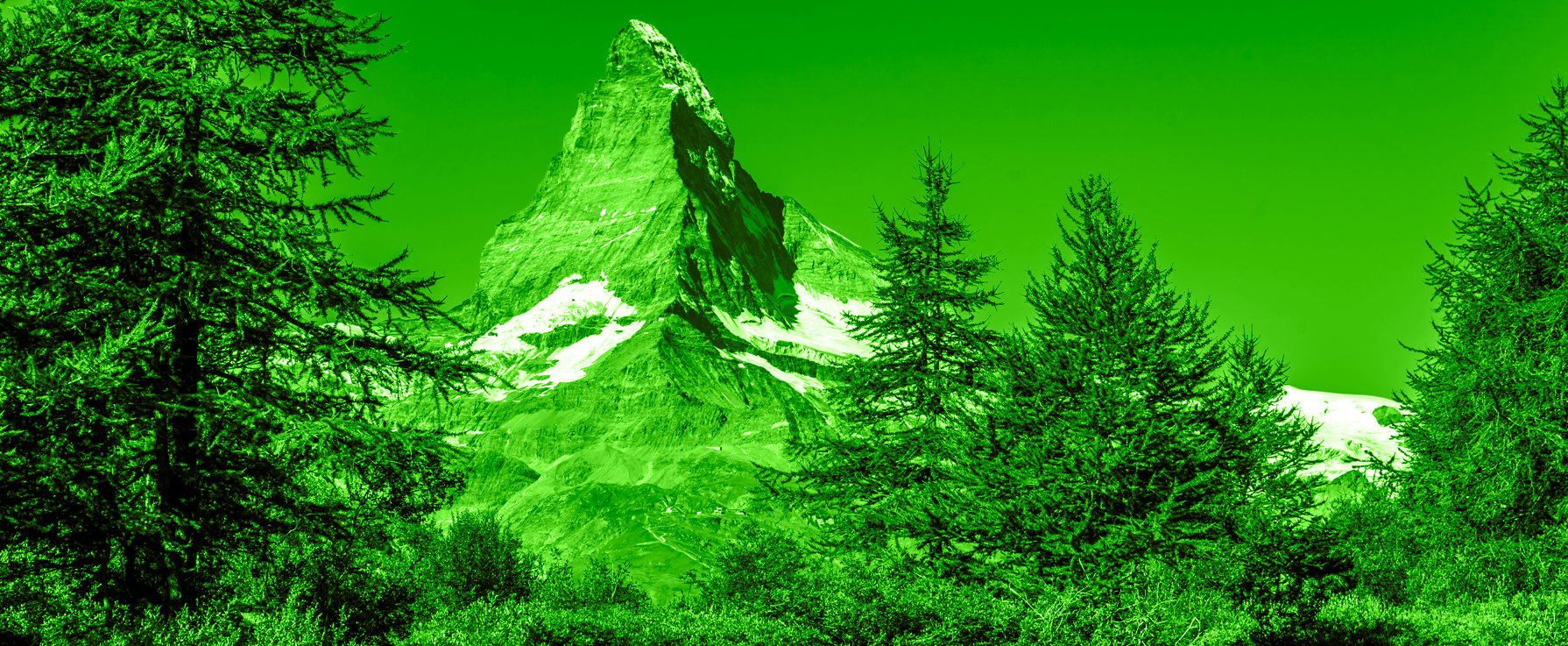 Standing for authenticity
In the current global economy, protecting intellectual property and fighting against counterfeiting and piracy is imperative, but there is still a long way towards a reliable solution. The power electronics industry is among the sectors that has suffered the consequences of the illegal hardware and software copies.
As an SME manufacturing our own technology for the power and energy business, we have also experienced the problem of finding illegal copies of our devices on the market. Less exposed than bigger companies but also with less legal and financial skills, we are facing this issue with every tool available.
At our end, we are always relying on innovation and managing the whole process: from design to the final assembly and testing. We have included hologram stickers with our devices for facilitating the identification of a Studer original product. Unfortunately, there is no 100% safe environment. We will however continue to undertake the necessary actions to ensure that our original product reaches our clients and provides the best performance and reliability. From our experience, this is always the better way to identify an original Studer device.
On top of this, we are also exploring every group action that can be possible. We are members of various international agencies and alliances, and we participate at our level in lobby and political actions.
We are aware that some illegal activities have been successfully prevented, but we have learnt that some other activities still represent a thread in the market. We would like to thank you for your collaboration and every feedback received on this regard, which will always be very appreciated.
At Studer, we take very seriously counterfeiting and piracy. We will continue our efforts to fight against these. In the meantime, we will pursue with our research and development activities. We do believe that Studer values: innovation, quality and service, are the best tools to protect our brand.