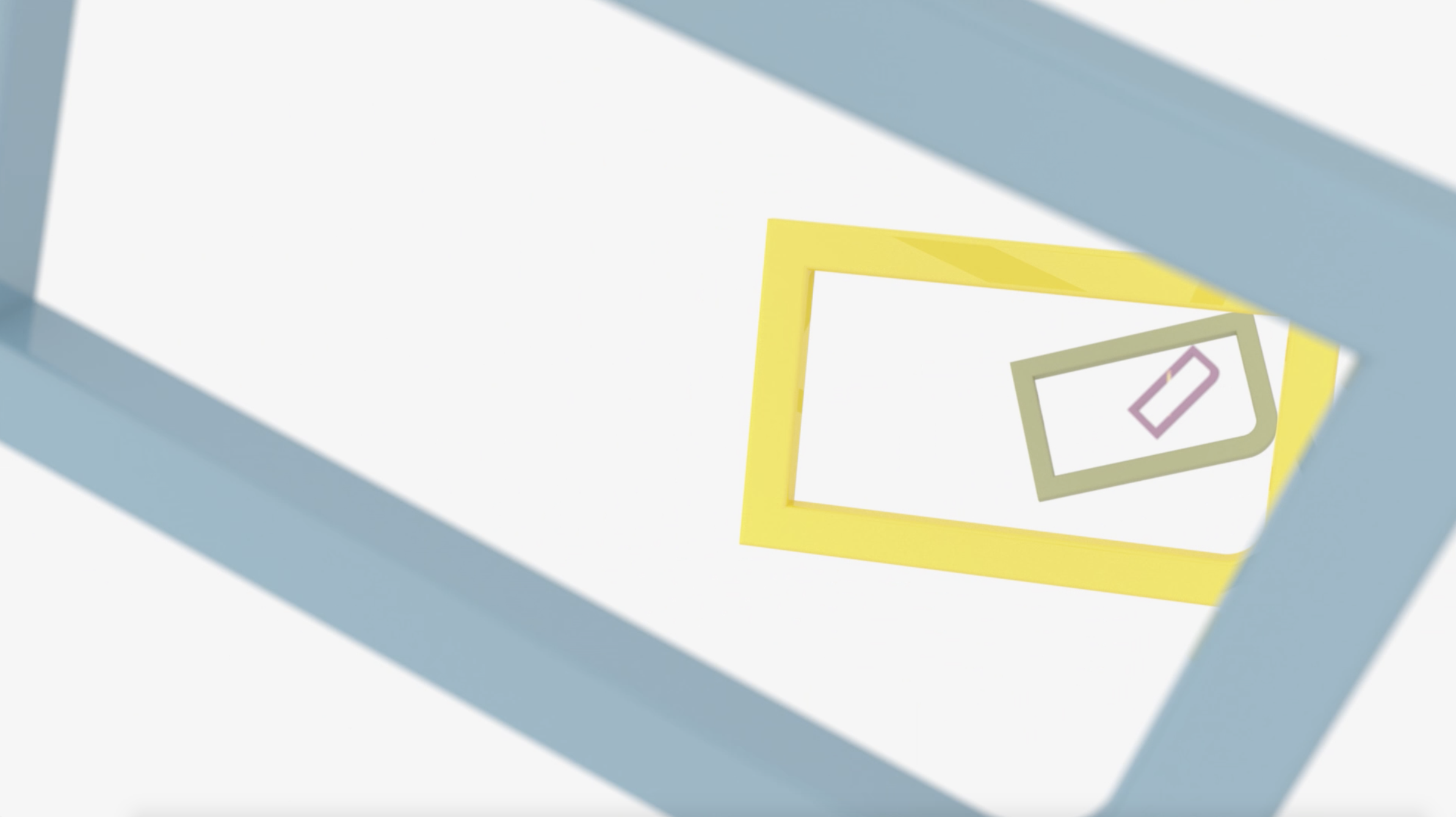 Studer annual Keynote 2021
The past year has transformed nearly every aspect of our world, the pandemic influence has gone beyond our imagination. In the midst of the enormous challenges, our teams have remained focused and they have not stopped working hard.
Be sure that you have already subscribed to our YouTube channel and activate the bell to be notified with our latest videos.
We are looking forward to hearing from you.
Best regards,
ysmt, your studer marketing team