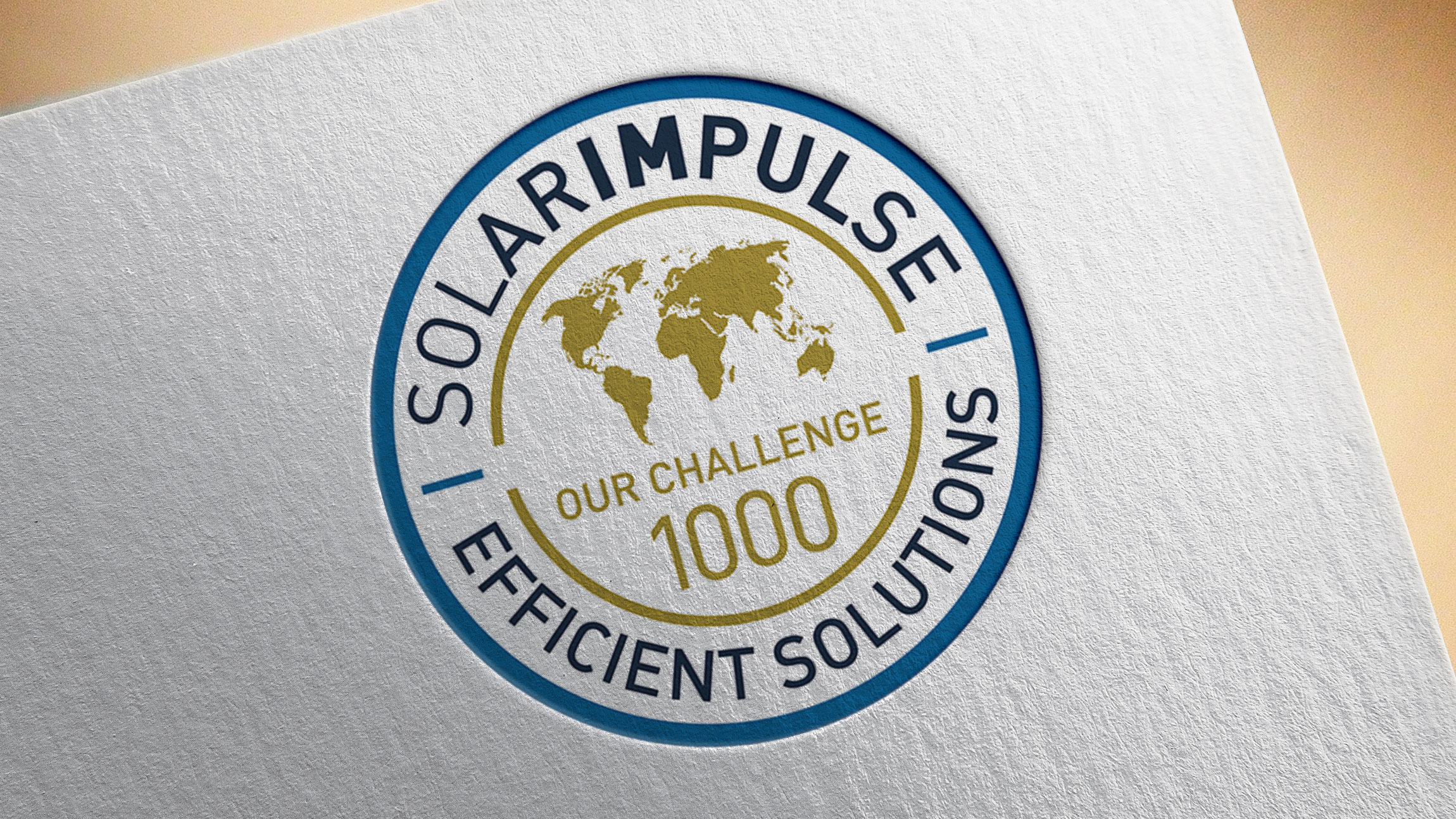 Studer energy access solution secures the Solar Impulse label
Our energy access system has been labelled for the second time among one of the 1000 efficient solutions by Solar Impulse.
To address environmental challenges while enabling economic growth, Bertrand Piccard has launched, through the Solar Impulse Foundation, the challenge of selecting 1000 clean, efficient, and profitable solutions to protect the environment in order to convince decision-makers in governments and businesses to achieve their environmental targets and adopt more ambitious energy policies, which are necessary to pull these solutions to market.
Energy access system
First labelled in July 2020, our solution has been designed to help electrify remote areas with sustainable energy like solar, wind, and hydroelectric sources. In places that the electrical grid cannot reach, the traditional option is to use a diesel generator. Those are noisy, polluting, and expensive to run.
The best choice is to hybrid the existing systems with solar energy or even replace the system with a fully solar and battery system. This solution can help to improve life conditions with noise and pollution reduction and bring energy to rural communities with no electricity.
By adding a hybrid solar system, we can help reducing the cost of diesel. Besides cost advantages, there are environmental benefits with CO2 reduction, from 50% to 100% depending on the amount of PV modules installed. By monitoring system data, we can also reduce the amount of power used with a proper energy management strategy.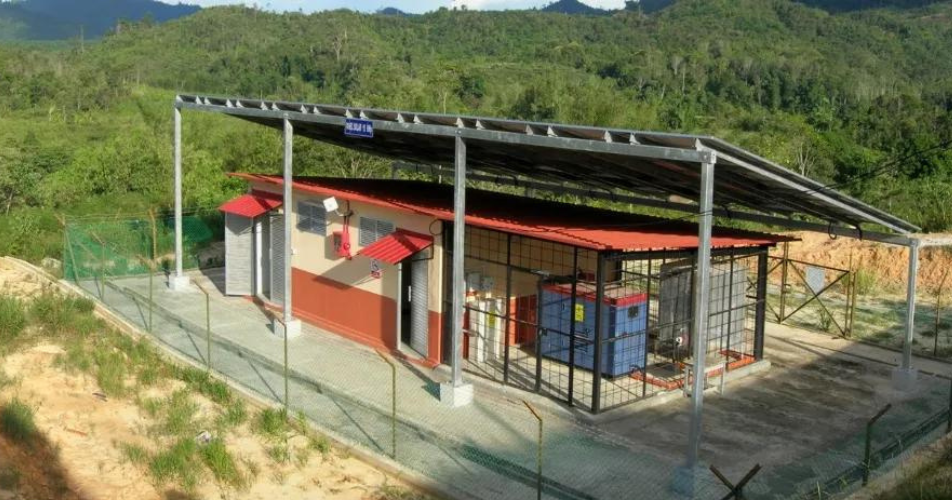 This solution has been designed to power up to 72kW system with a payback time of 6 to 8 years. We are committed to provide 1600 energy access solar systems by 2030.
If you want to know more about this solutions click here.