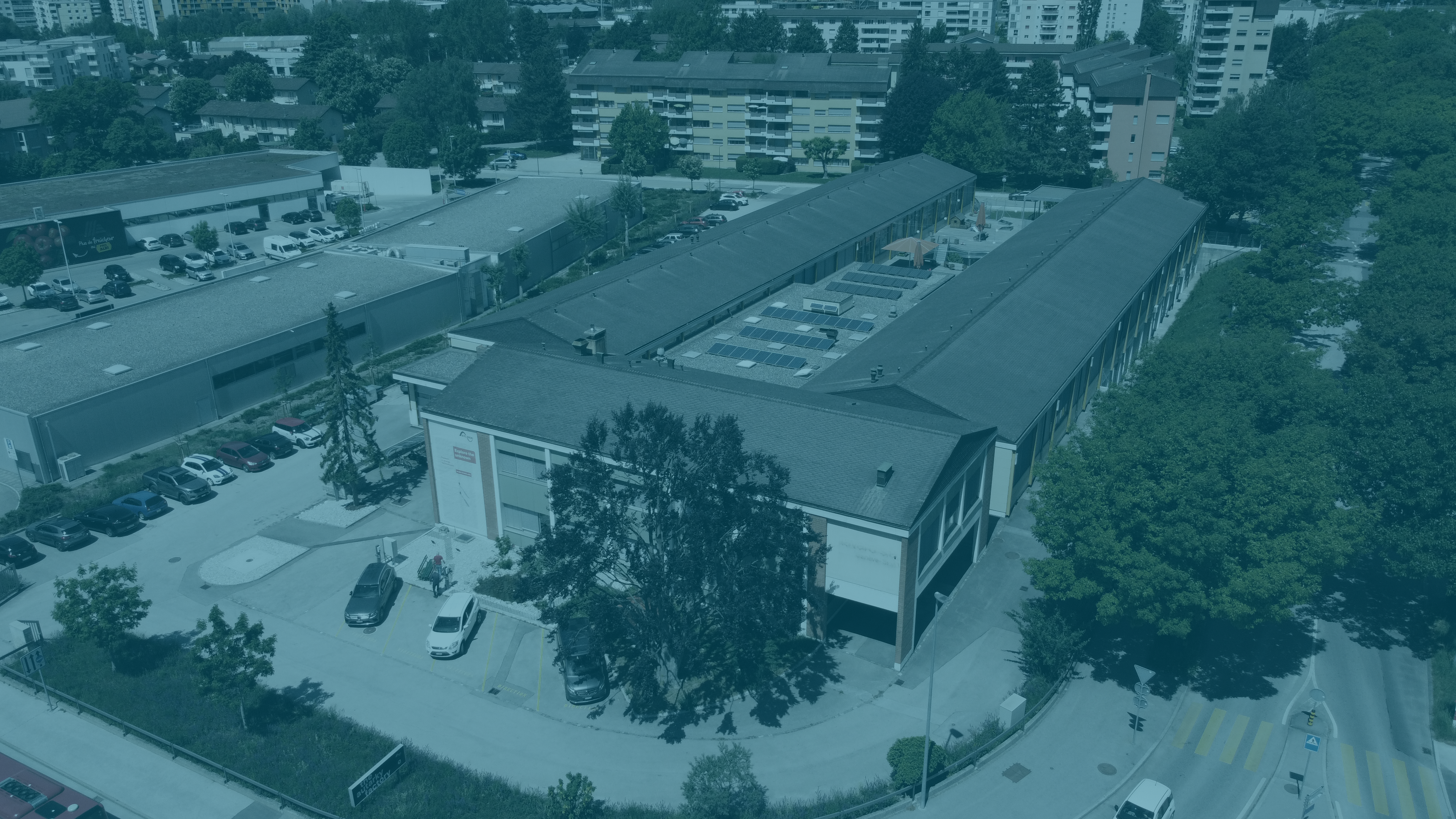 Internal reorganization and appointment of Federico Marescotti as CEO
In a context of continuous readjustments and perpetual innovations Studer Innotec SA has decided to undertake internal transformations to strengthen its position on the market and continually improve the quality of its services. This internal restructuring is part of its overall optimization strategy and its unwavering commitment to excellence and innovation. The company would like to express its gratitude to Loïc Viret for his commitment and wish him the best for the future.
The new phase of its evolution will be led by Federico Marescotti, whose leadership, significant experience and commitment have proven their effectiveness and importance. At this crucial time, he will bring his enlightened vision and strategic direction to guide Studer Innotec SA through the challenges and opportunities of this transition.
Studer Innotec SA would like to reassure you, dear customers, partners and stakeholders, that this transformation is being orchestrated with the greatest attention and control. The main objective of this restructuring is to optimally align operations with market requirements and expectations, while strengthening relationships with customers and stakeholders.
Studer Innotec SA remains committed to providing superior quality services and maintaining strong and lasting relationships with all its stakeholders. It is convinced that these internal changes will allow it to continue its momentum of growth and success, and to respond more effectively to the diverse needs of stakeholders.
The company wants to express its gratitude for the continued support it receives from partners and customers. Their trust and commitment motivate it to persevere in its quest for excellence and innovation. Studer Innotec SA looks forward to serving and collaborating with you with even more passion and dedication in the days to come.