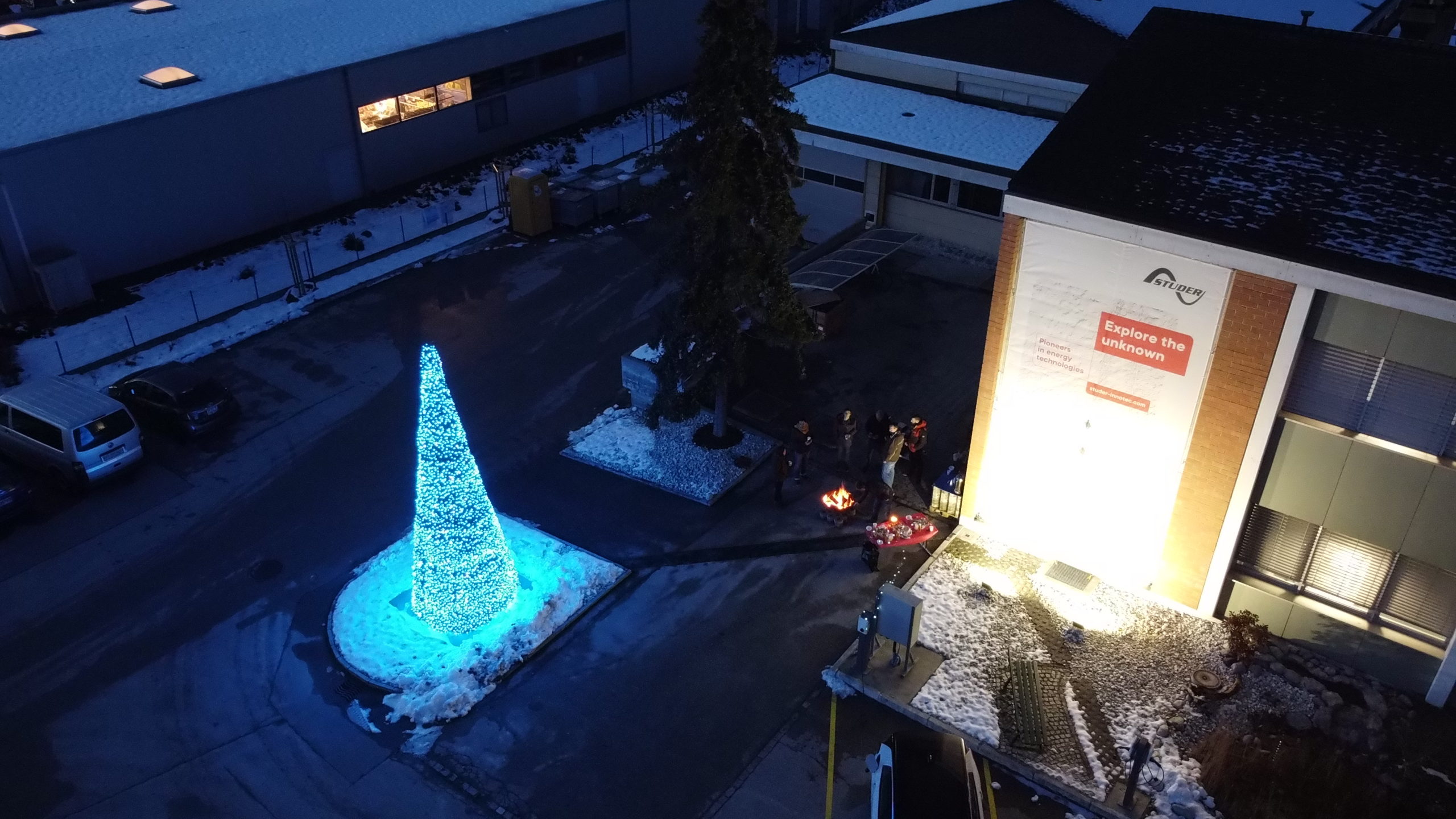 Summary of the year 2022
The year 2022 is coming to an end, 2023 is fast approaching.
For us, it was a busy year let's summarize it:
The commercial release of the next3
We have released the commercial version of our new inverter charger the next3. A device designed by our team to counterpart the energy limits of tomorrow. Read more about the release of the next3 here.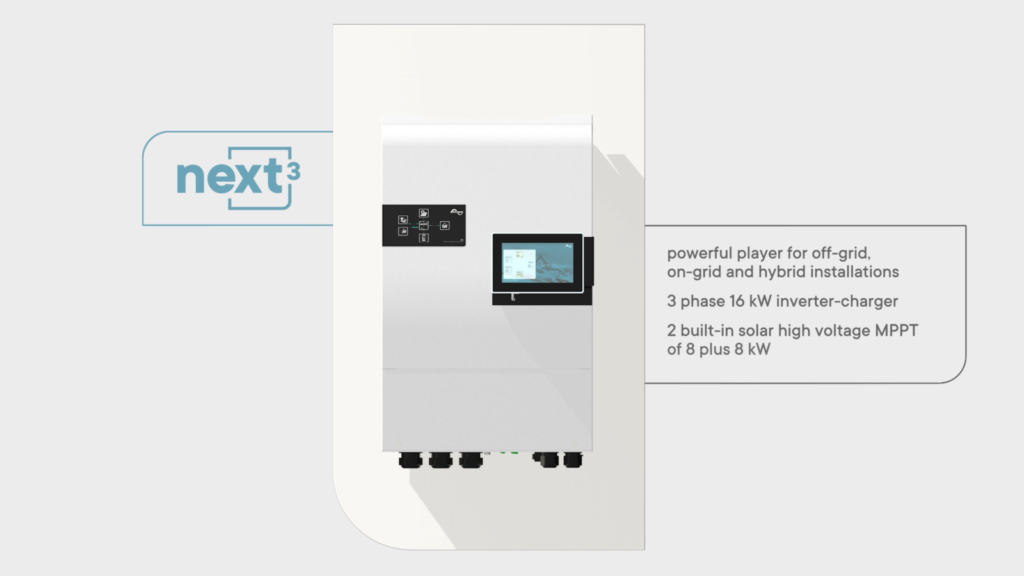 International exhibition
We were able to participate in various international events: CES2022, World Future Energy Summit, Solar Power Africa, Solartech Indonesia, Intersolar Europe in Munich, Energissima in Switzerland, Energy22, RE+/SPI 2022 in Anaheim, Renewable Energy India Expo 2022, Foire du Valais, IGEM Malaysia, Offgrid Expo where our team promoted our Swiss made autarky solutions.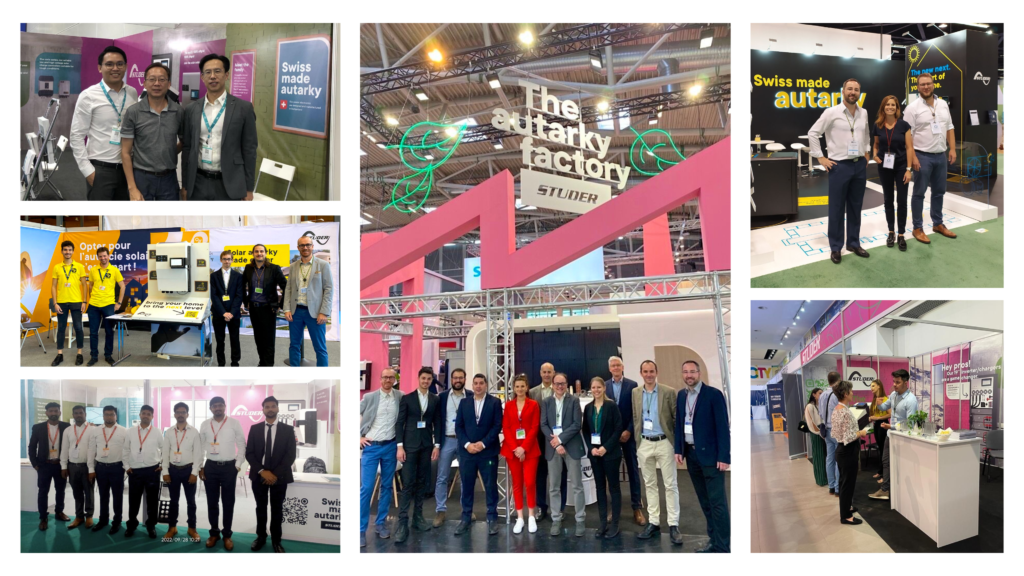 Technical training and environmental projects
As every year, we have been involved in important social and environmental projects like the Autarky Day and the solar butterfly and we have organised technical training for you.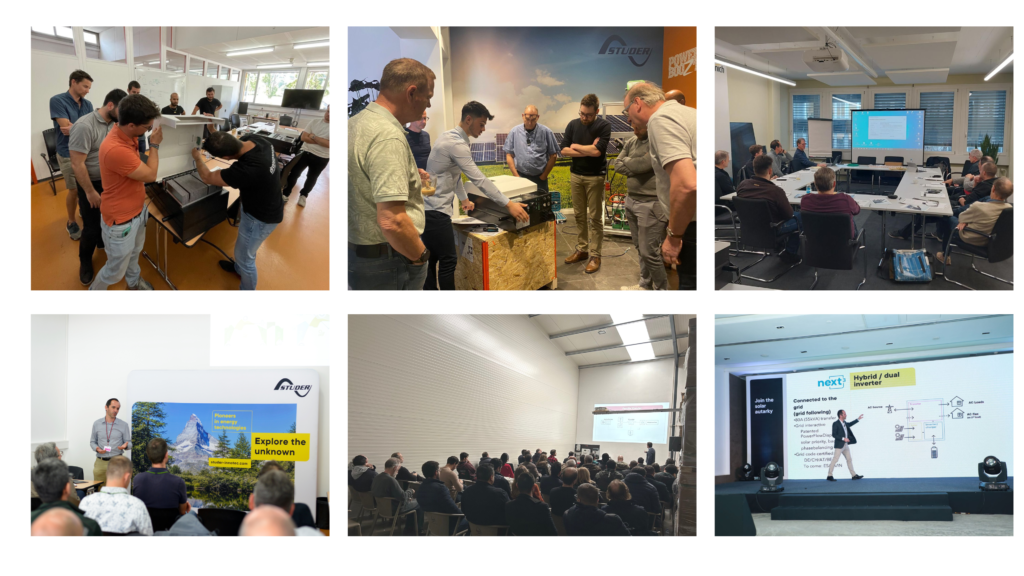 We would like to say a big thank  you to our partners AFSIA (Africa Solar Industry Association), Alliance for Rural Electrification, SER – CAP, Phaesun GmbH, pv magazine Global, Solar Impulse Foundation, CleantechAlps, Association des entreprises Valais excellence, HES-SO Valais-Wallis, PES solar.
Our success is largely due to your support on behalf of the entire studer team we wish you a happy holiday and a wonderful year 2023.